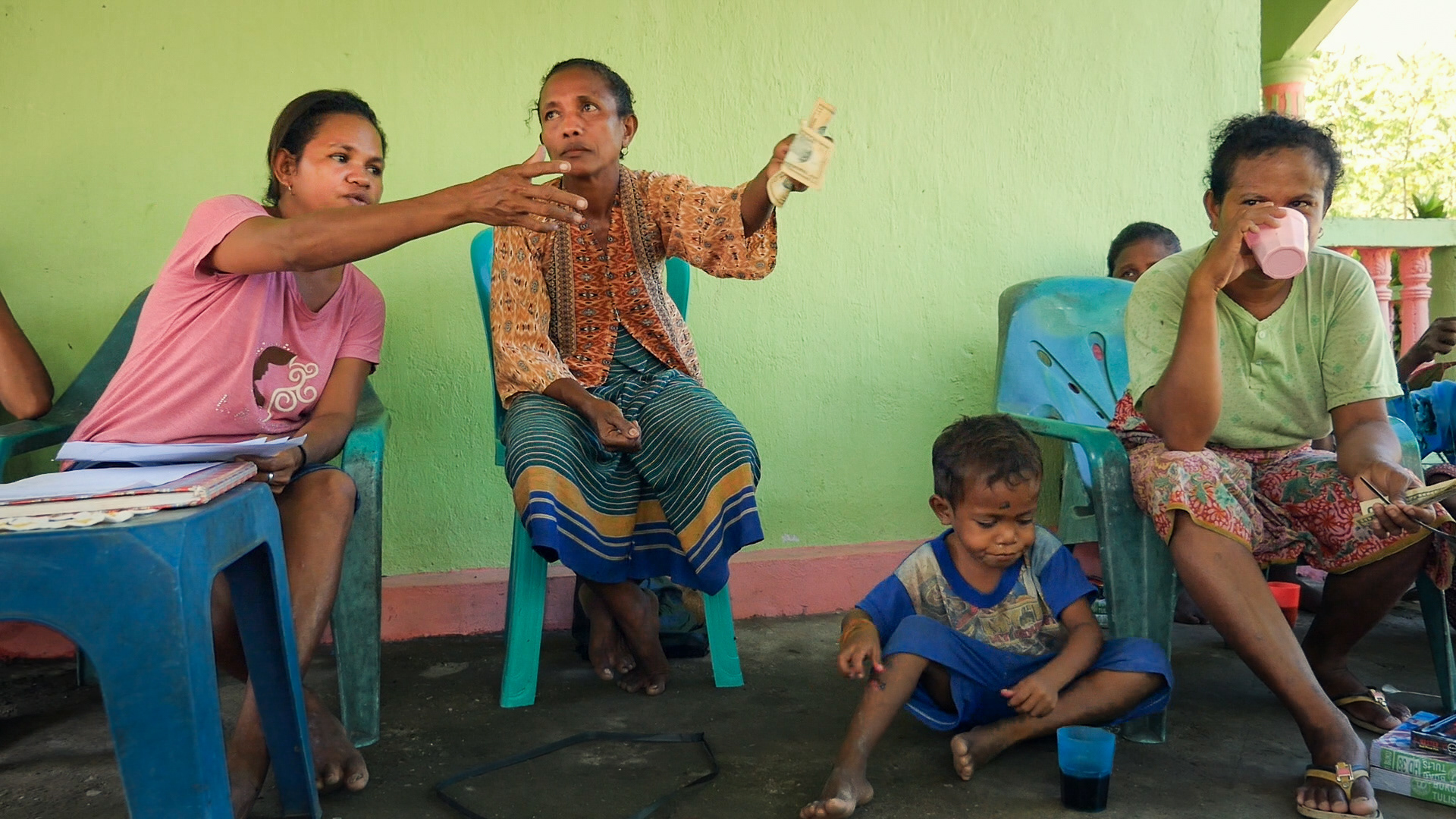 While I Can Lift My Hands, I Work

 is a short documentary - a portrait of women in a business co-operative in Timor-Leste (East Timor). This collective of women - who are building up from subsistence living in remote rural areas towards financial independence-- is called HAFOTI.
Starting from the resources they have - plants from their gardens - the women create security for themselves and their families. Although many of the women are illiterate themselves, they are often able to send their children on to university.
I worked with HAFOTI as a VSA volunteer marketing advisor, and came to admire the strength of the HAFOTI women as they went about built their businesses in often very tough circumstances.  Following on from the VSA role, I had a short volunteer assignment taking photos and videos for Caritas Aotearoa (who support HAFOTI) .This year I have edited that material in to this 20 minute documentary.
A fund raising opening in New Zealand will be held in Wellington on November 14. If you would like an invitation, contact me here